We offer a wide range of sewing services and provide product development advice
Quality, flexibility, competitive prices, speed.
We guarantee top-quality products, competitive prices and flexibility in managing both rush and small batches.
Our talented and experienced sewing specialists, technologist and production supervisor are all involved in the sewing processes and ensure the best technological product solutions and a sewing quality that meets all requirements.
The equipment at our disposal includes both regular and heavy-duty single and twin needle sewing machines, as well as overlock and other special machines. The newest addition is a single-head embroidery machine that allows us to do samples and embroider smaller batches.
Machines are equipped with extended tables, allowing us to work on large projects (bed linen, furniture covers, etc.).
Moonstar production department is divided into three parts:
Upholstery covers, cushion covers, curtains, bed linen, kitchen textiles
Everyday clothing, occupational wear, bags
Baby nests, hot tub covers, play nests and mats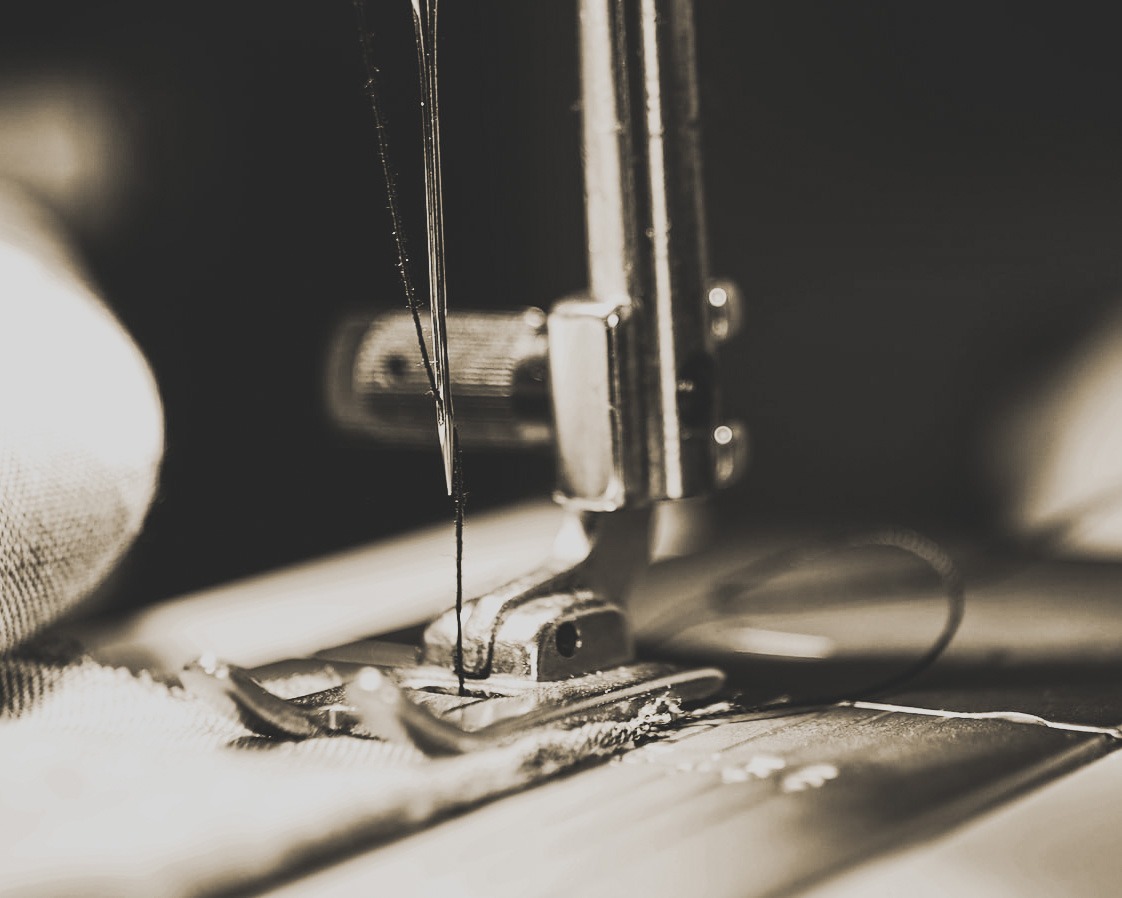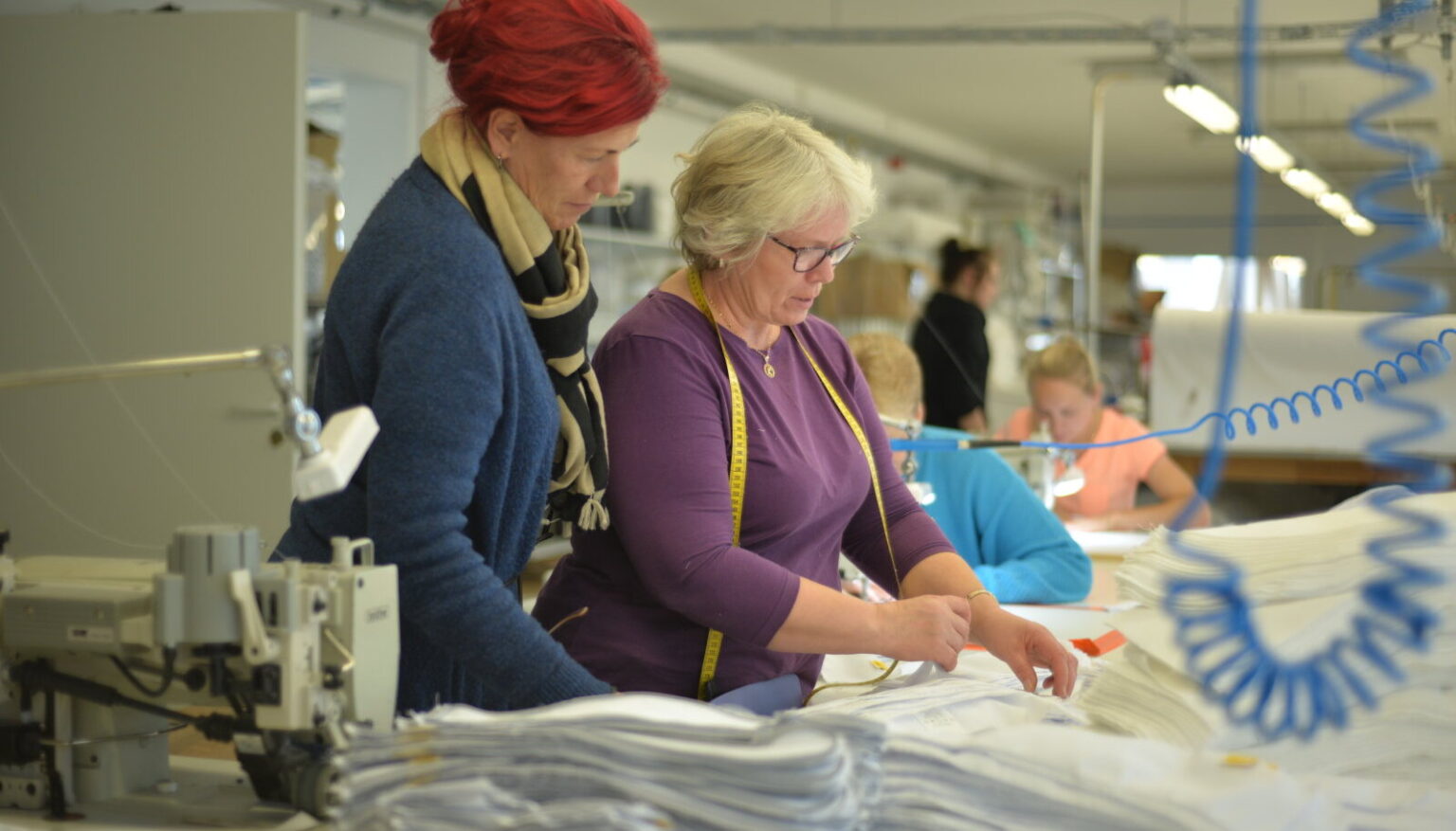 We find suitable materials, give advice, and create prototypes
We will help you convert your idea into reality! We will aid you in finding the necessary materials and designing suitable cuts. The result of our cooperation will be a prototype which we will perfect at your request until it's fully ready for production and sale.